I met Gloria in March of 2012. She was referred by a friend of my daughter's. I had just been diagnosed with cancer in my left breast. I had researched and decided that I needed to take a different approach than conventional radiation and tamoxifen. She informed me that if I was to heal, I would have to make changes to my diet, emotional, and physical condition.
I started doing CBCC's every day (juicing carrots, cabbage, celery, beets) 32oz. in the morning daily, homeopaths, vitamins, supplements, started working on my emotional health, physical health (exercises, free air) also I learned how to meditate and how to do spirit animal retrieval journeys, we also did birthday hypno-accu sessions.
During this time, I went through sickness in my family, a divorce, the fear of being alone, fear of dying and throughout Gloria was there.
Today I am cancer free. I learned during this journey that I am stronger than I could ever imagine, that I can do anything that I can imagine, and that I am my own healer. I also discovered that in order to heal I must want to heal and have faith that I will heal, healing is a life long journey.
Today I inform anybody that is going through sickness that there are other methods. Diet, exercise, and emotional health play a big part in our healing process. I am so grateful to have met and worked with Gloria Correa; she's a fantastic healer.
Thanks to Gloria, today I am happy and healthy. I have confidence in myself and my abilities. I found a quote that describes Gloria's role in my process:
"A healer is not someone that you go to for a cure, but rather a healer is a person who awakens in you, your own conscience so that you are able to heal yourself."
Gloria I love you and am so grateful. - Iris Ramos
"When I met Gloria, I had a superficial thrombo-phlebitis (a blood clot) that had climbed up my calf to my thigh. A blood clot on the move is a dangerous thing because it can travel into your femoral artery and into your lungs and potentially stop you from breathing and cause you to die. Doctors at the hospital were confused as to why a young, healthy man had developed a blood clot and put me on expensive blood thinners that I injected into my abdomen 2 times a day. They turned my stomach black with bruises and made me feel weak. I was about 30 days into the treatment and had seen no change in my blood clot. I had been researching solutions, trying to heal with food and changes to my lifestyle, still the clot remained. I was in need of healing. As a healer Gloria knew exactly what I needed and told me to wrap a flannel cloth soaked in castor oil around my thigh with a heating pad when I slept at night for a specific amount of time. I made the choice to stop taking the blood thinners against the will of medical doctors and applied myself to this method. Gratefully, after six days; the clot was gone. It just left my body. Doctors were skeptical, but nonetheless, it was gone. I am forever grateful for meeting this wonderful, radiant person." – Russell Kramer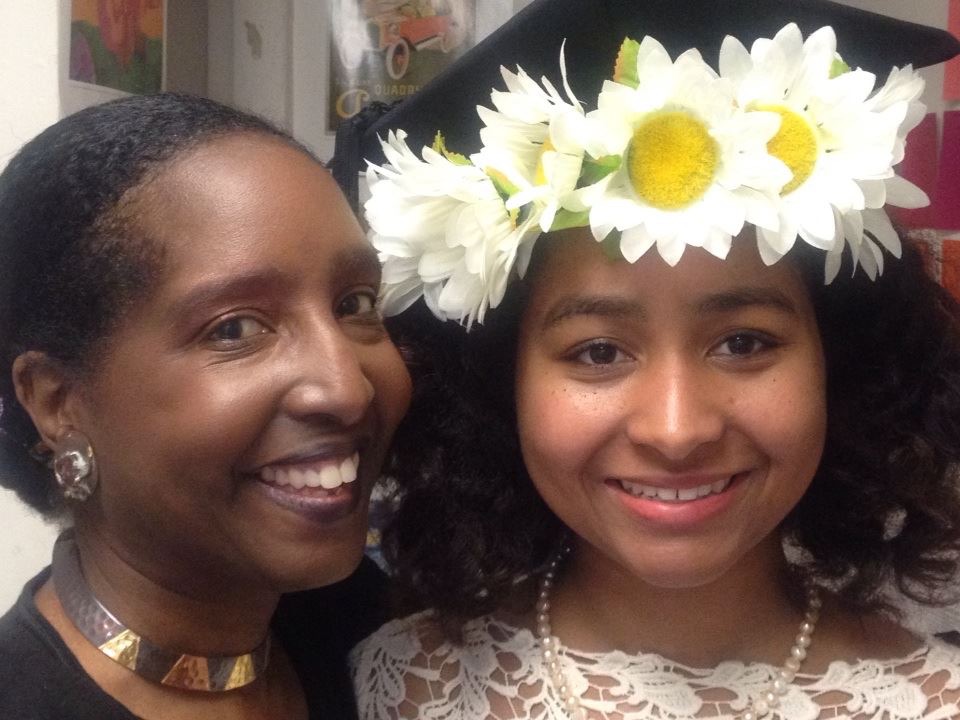 "Both Ivy and I have benefited immensely from our sessions. We cannot say enough about the benefits of the time we have spent. It is my intention to resume in the near term. I also honor Frantz for this supremely generous and timely gift. We could not have asked for a better introduction to a renewed life — on every front." - Karen Alphonse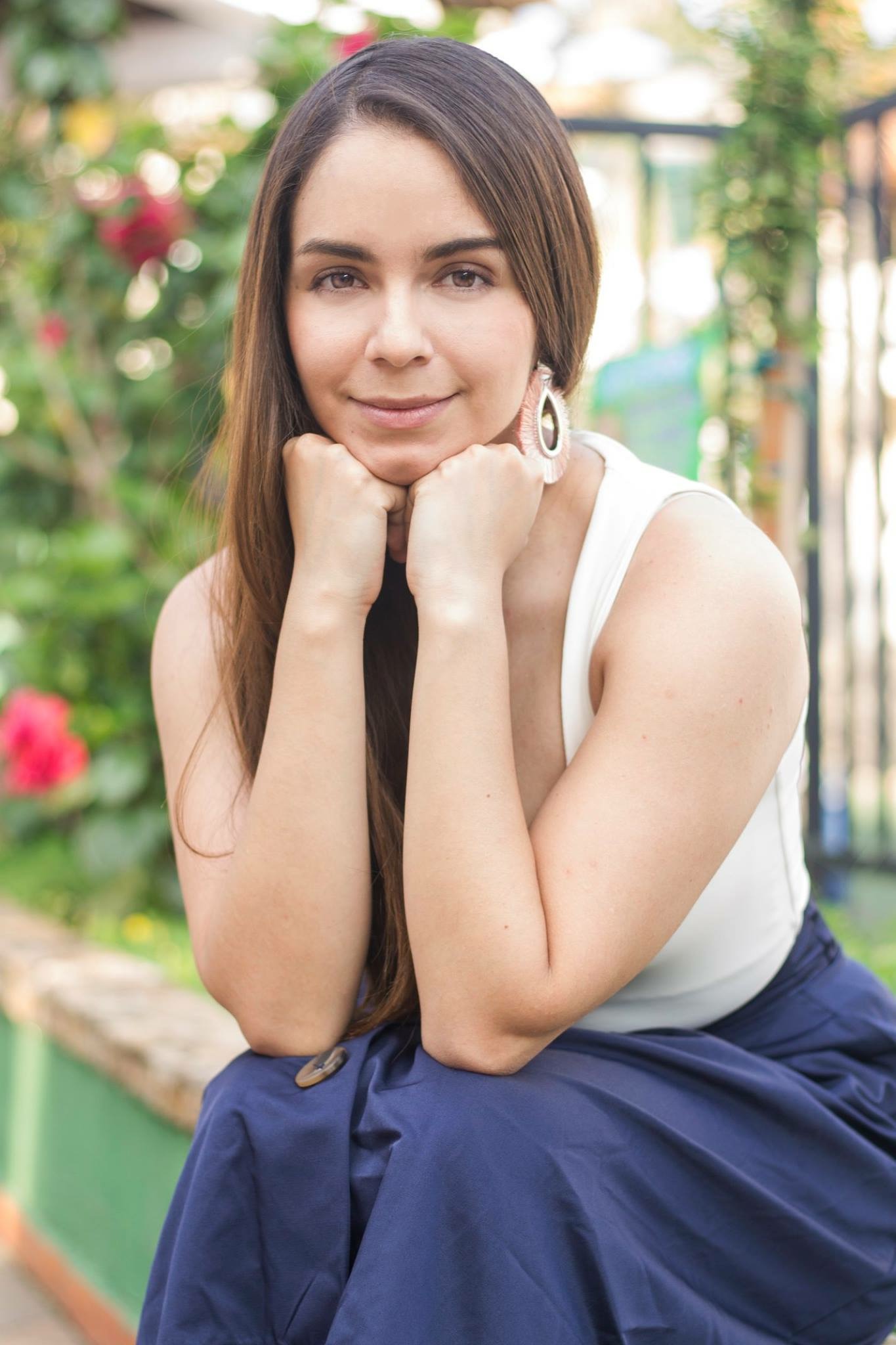 "I began to experience hair loss almost two years ago. It was not only falling out but looking dull. I thought it was because of the weight of the hair or stress; I cut it but nothing changed. I tried every single shampoo, conditioner, or even eating healthier but still didn't work. Then I looked for natural medications, where I found out about Healing Solution, searching for guidance with Gloria Correa about my hair problems. After following Gloria Correa's protocol, dealing with my body, mind, and spirit, my hair looks healthy, silky, shiny better than ever."
-V.Benitez
"I have been a frequent patient of Gloria's and have noticed some amazing changes that have affected every part of my life. Every session is great, but this last one was by far the best experience I have had. Although, I've been going to see Gloria for a few years; during the last 3-4 months I started noticing how quickly my life was changing before me. I decided to finally let go of a toxic 4 year relationship, I found a new group of friends that I can now say are a big part of my life and I have grown so close to every one of them, I am attending Florida Gulf Coast University in the fall. And I recently met an amazing girl who I like a lot. A lot has changed for me; it definitely has. So, today I walked into my appointment fearing what lies ahead of me and the changes I am about to experience; but, Gloria has taught me specific tools- showing me how to focus on constantly thinking about how I am going to feel once the future is manifested. Talking to Gloria Correa, I felt nervous and just anxious because of how I kept in all those feelings for a while. After talking to her she pinpoints where each area of my life can improve. Afterwards, It felt like all the toxins I had bottled up from the fears I had about how my life has changed so much was just coming out.
I felt like a new man and a confident man who no longer fears what is ahead of me in the next few months. This was the best experience because I let out all the toxins of sadness and anxiety that I was having for a few months and now I can say that I am ready for what lies ahead of me and I do not fear the changes I am about to experience. Thank you Gloria Correa."
-Peter Andros
"When I started seeing Gloria, I was a different person. I was tired, depressed and not sure how to bring myself out of a funk brought on by 2 small children, daily stresses and past hurts. Gloria changed my life! I began taking homeopathic remedies, nutritional supplements, talking through and exploring my life and figuring out who I am and who I want to be. Because of her vast knowledge and amazing gifts I am a changed person. I am stronger, happier, physically and emotionally healed, and in a greater place than I could ever have imagined in the beginning. I cannot thank her enough for the gifts she has given me and my entire family. You and your loved ones NEED to see her! Make your appointment."
– H.Moore